Claw Core Bonded Bullets
is a well known premium bullet manufacturer from South Africa.
Their bullets have stood the test of time, and have performed far above expectations in the hunting field.
With it's strong jackets and bonded lead-core it excels at taking Africa's toughest animals,
retaining it's weight while achieving ample mushroom.
Claw Core Bonded bullets are best suited in calibers with bullets reaching the intended target animal at velocities
between 2000fps and 2400fps. Although they have been known to work well between 1600fps and 2900fps,
they perform best at impact velocities around 2300fps.
At an earlier stage thicker jackets were available for Claw bullets, but it was discontinued because in some
calibers with lower muzzle velocity it led to inferior mushrooming. There is limited stock left of these
thick-jacketed bullets should you wish to inquire.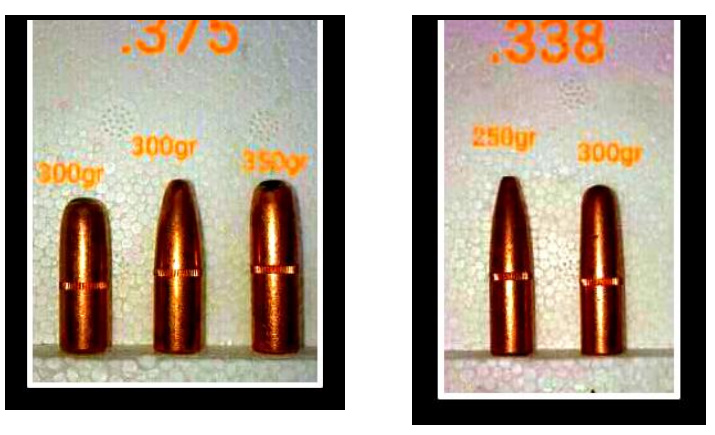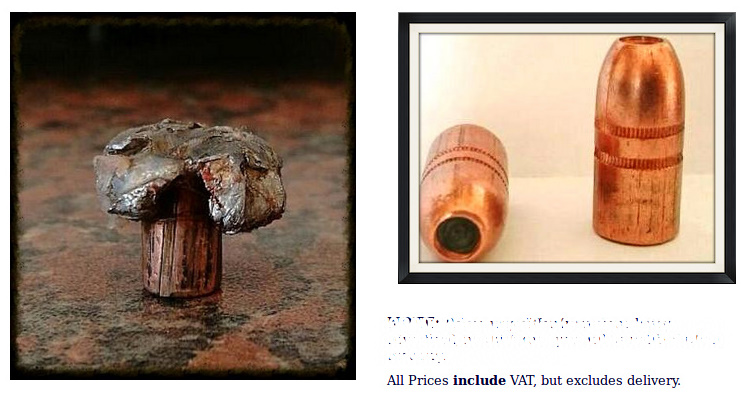 ***

The new Un-bonded Range Bullets-line helps cut back the costs for the much needed range sessions. With its
thinner jacket and un-bonded core it is optimum for paper punching and varminting, but should not be used on game animals.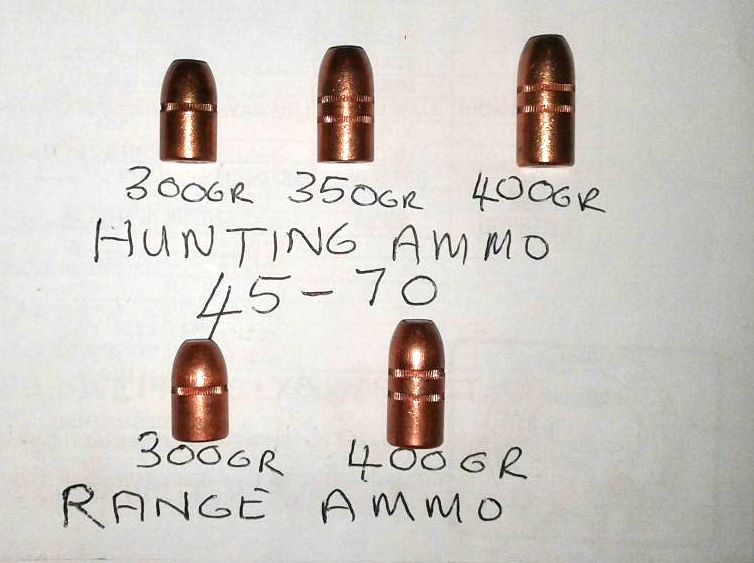 ***

Claw Core Bonded Bullets,
When You Only Have One Chance to Bring the Bacon Home!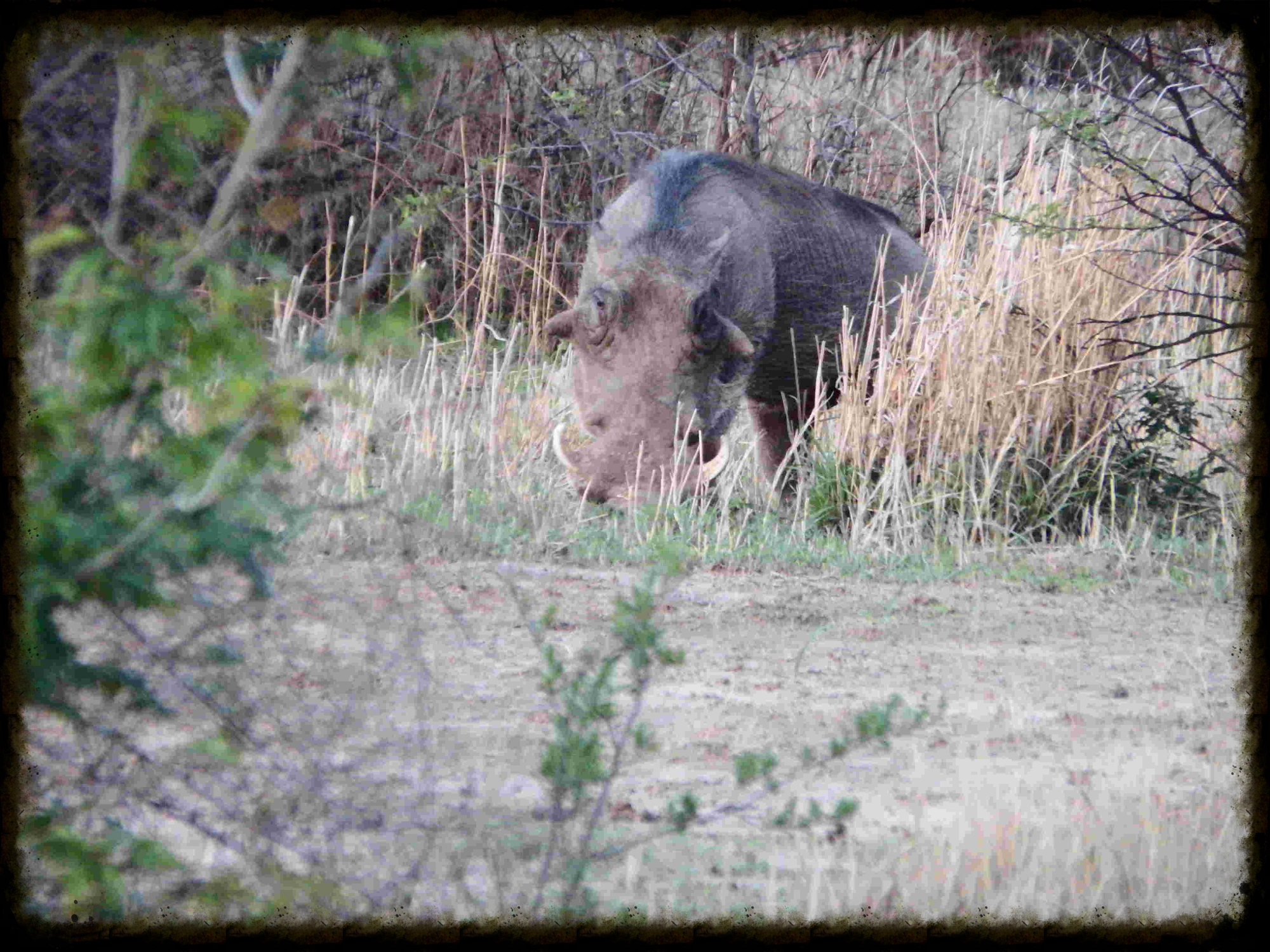 ***
Please view our current price list below, and then place your order using the contact form at the bottom.
All Prices include VAT, but excludes delivery.
Production and delivery usually takes 3-10days. Vervaardiging en aflewering neem gewoonlik 3-10 dae.
Powered by

EMF
HTML Contact Form