Kriek Monolithic Bullets
Kriek Bullets is a Premium bullet manufacturer in central South Africa. Manufactured using
extremely tight tolerances these bullets will remain constantly reliable shot after shot after shot.
After extensive tests over considerable time, the current designs stood out as the clear winners.
High weight retention and reliable mushroom remains at the core of the design of the
Hunting line. All lines have uniformity tolerance of +0.005mm / -0.015mm in diameters and
+1%/-1% for weight. Please download the Kriek QuickLOAD file below for precise calculations.
***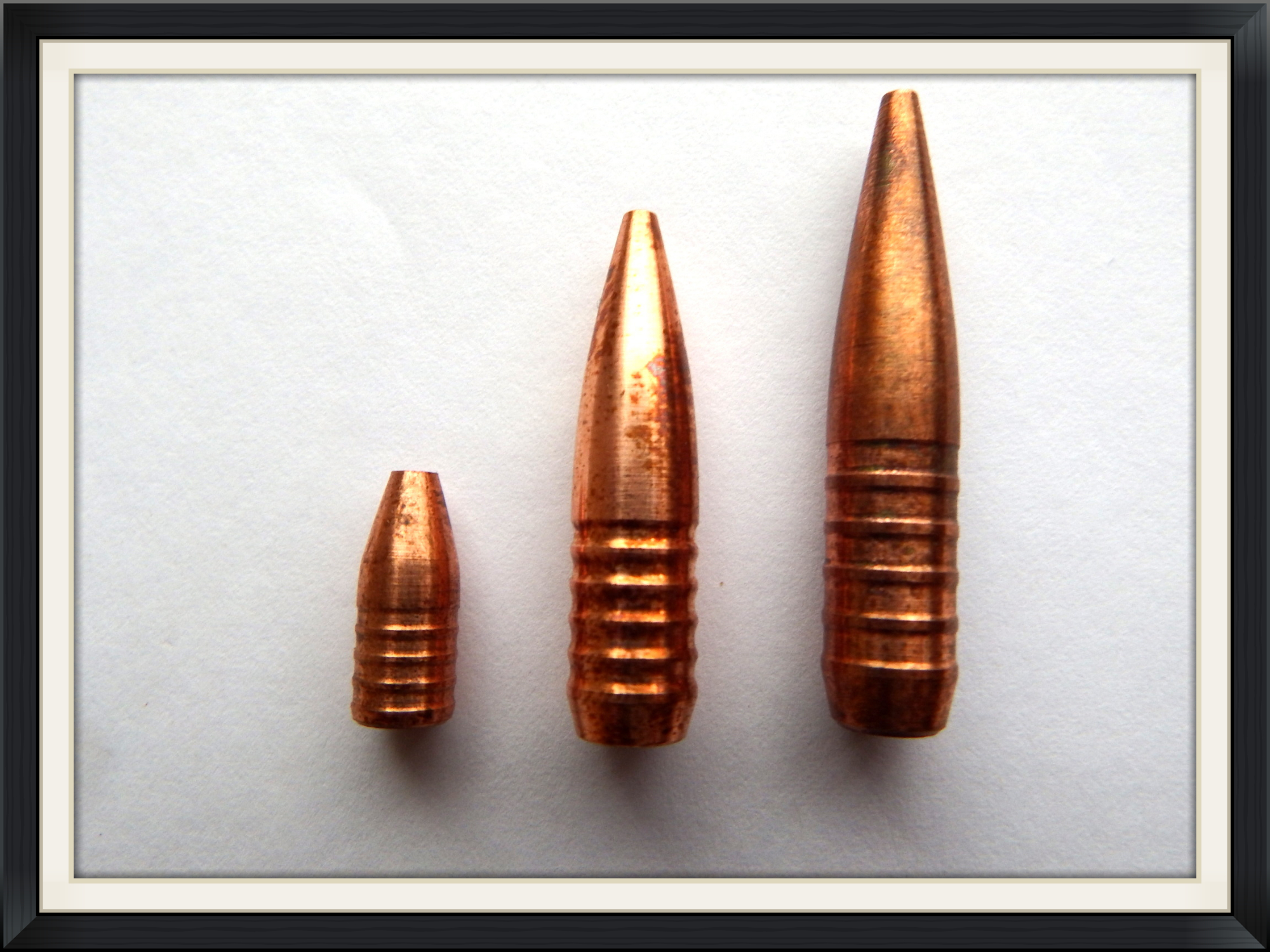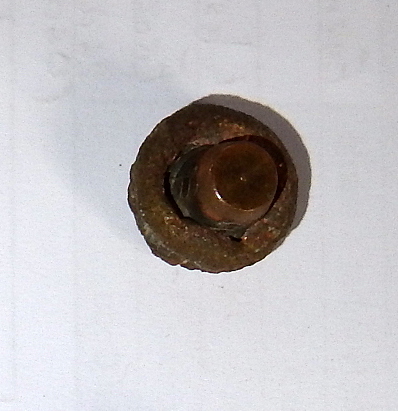 Kriek Monolitiese Punte
word hoofsaaklik in drie groepe verdeel, naamlik Jagpunte (Hunting), Baanpunte (Plinkers),
en Spesiaal (Special). Die Jagpunte het 'n aerodinamiese ontwerp met bootstert
(meeste kalibers) met 'n hol punt. Die Baanpunte is soliede punte vir baanwerk alleenlik
, en die Spesiale-lyn is selfverklarend na aanleiding van elk se onderskeie ontwerp of waar 'n
klieënt 'n spesifieke ontwerp benodig. Laai gerus die Kriek QuickLOAD lêer hier onder af
vir akkurate berekeninge.